HI, I'M LARA
NICE TO MEET YOU!
I'm from Switzerland where I study Design Management International. With experience in marketing, communication & sales, my strengths lie in strategic thinking, with a human-centred approach. Click below to check out my work.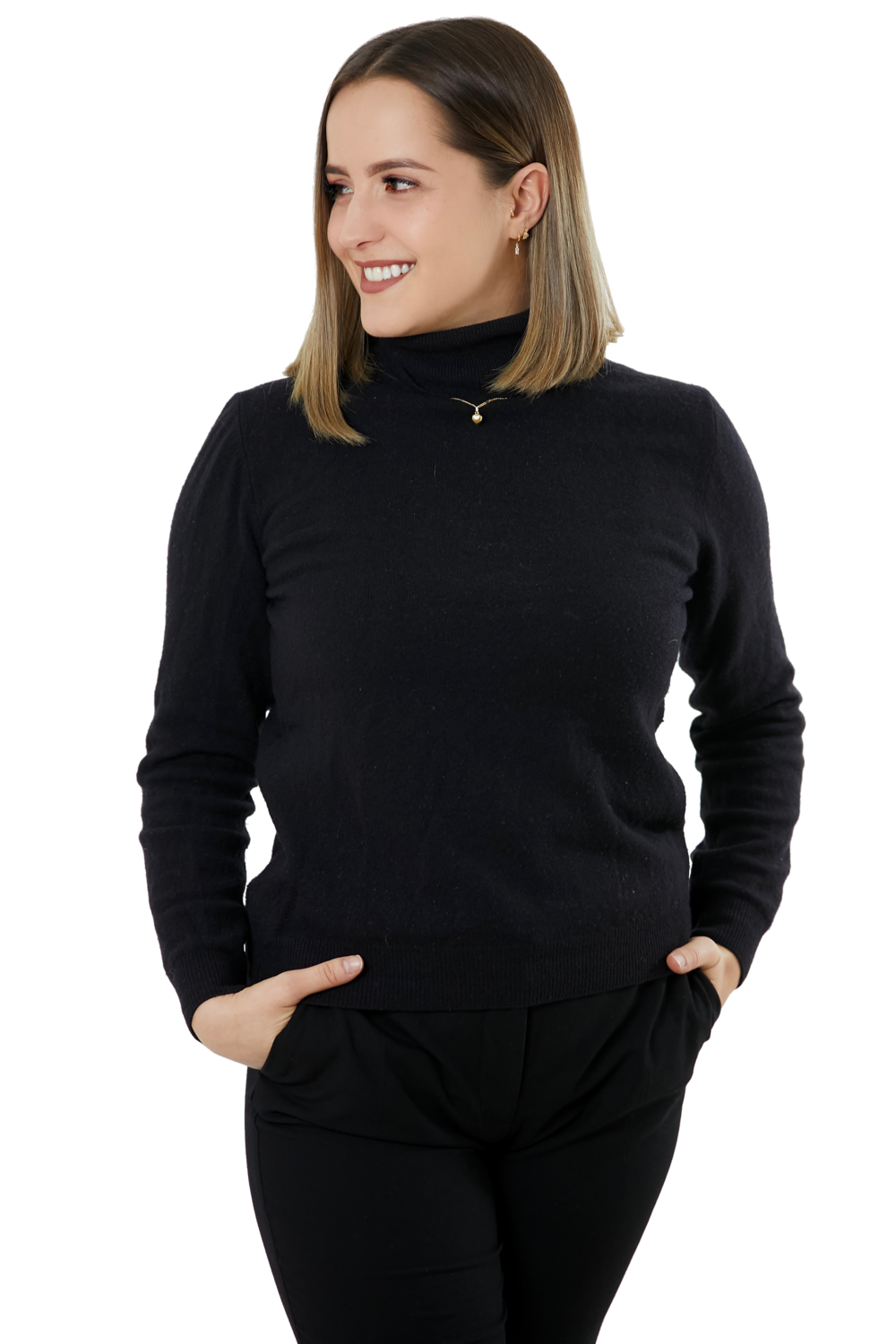 LIFE IS ABOUT PEOPLE.
My passions revolve around people - understanding them, their individual needs, desires, and comprehending what has to be done to satisfy these. Today's complex issues require a human-centred, holistic, and problem-oriented approach. And this is the attitude I bring to an organization.
Victorinox
2021 | Schwyz, Switzerland
Digital Learning Thesis Student
I develop my Bachelor's thesis around the topic of digital learning facilitation. With the application of design management methodologies, my thesis aims at understanding how learning via a digital medium can be facilitated most effectively to employees with different levels of digital skills.
Amazon Web Services
2020 | London, United Kingdom
Sales Account Representative Intern
In the sales team, I developed digital transformation strategies and service mapping while focusing on understanding industry-wide pain points and priorities. I learned the AWS portfolio, driving technologies, and how to innovate new ways of working to improve efficiency.
KB Touchpoint Management
2018 - 2020 | Aesch, Switzerland
Junior Consultant
In my role, I supported the company's goal to encourage inspiring customer experiences while building an innovative, agile culture to drive the digitalisation of customer experiences forward.
Hi-Beau International
2019 | Singapore
Creative Marketing Intern
I directly assisted the senior marketing managers, developed marketing strategies and campaigns, managed a national event, and rolled out a transnational project for market expansion.
Sympany Insurances
2017 - 2018 | Basel, Switzerland
Client Advisor
Working as a client advisor at a health insurance, I expanded my knowledge about delivering a holistically valuable experience to customers via diverse touchpoints.
Branding Consultores
2017 | Quito, Ecuador
Marketing & Communication Intern
My tasks included developing marketing strategies, generating content and managing the company's profiles on several platforms as well as the website's design.
Stanford University officially announced me as a "University Innovation Fellow". The University Innovation Fellows program empowers students to become leaders of change in higher education. Fellows are leading a global movement to ensure that all students gain the attitudes, skills and knowledge required to navigate a complex world. In a team of four students, we develop concepts to improve the student experiences at Lucerne University of Applied Sciences.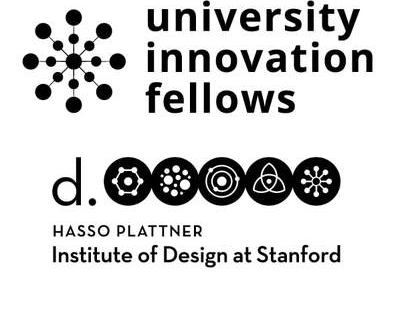 I have successfully participated in the "Remember Now" Research Project led by the Design Laboratory at the Harvard T. H. Chan School of Public Health. In the Remember Now research project, behaviours are observed, with the goal of designing life after COVID-19. The contribution refers to research activities, including remote subject identification, and remote data gathering, organizing, coding, and uploading.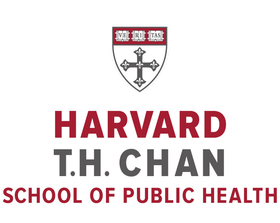 Katharina Büeler
Founder KB Touchpoint Management
«As a leader myself, I appreciate seeing young women taking on more responsibilities and leading roles. Our economy needs more women in leading positions and Lara shows great potential to develop into a leader who manages conflicts of the next generation.»

Claudia Gabler
Image, Public Relations and Communications Professional
«Lara brings along all the skills needed in today's fast-moving business world: Creativity. Passion. Politeness. Courage. Responsibility. And the right attitude. Even as we move towards a more technology-dominated future, Lara's empathy and interpersonal communication will continue to be appreciated as they are today. She is a wonderful role model as a female leader, particularly inspiring to the upcoming generation of girls. With women like her at the forefront, I envision a better future in business and beyond.»

Sharon Chan
Brand Manager, US Clincicals
«What stands out most is Lara's ability to effectively prioritize and multitask, enabling her to stay organised, while tackling a wide variety of tasks, involving different brands and products with a "can-do" attitude. These standout traits make Lara a responsible and reliable team player.»